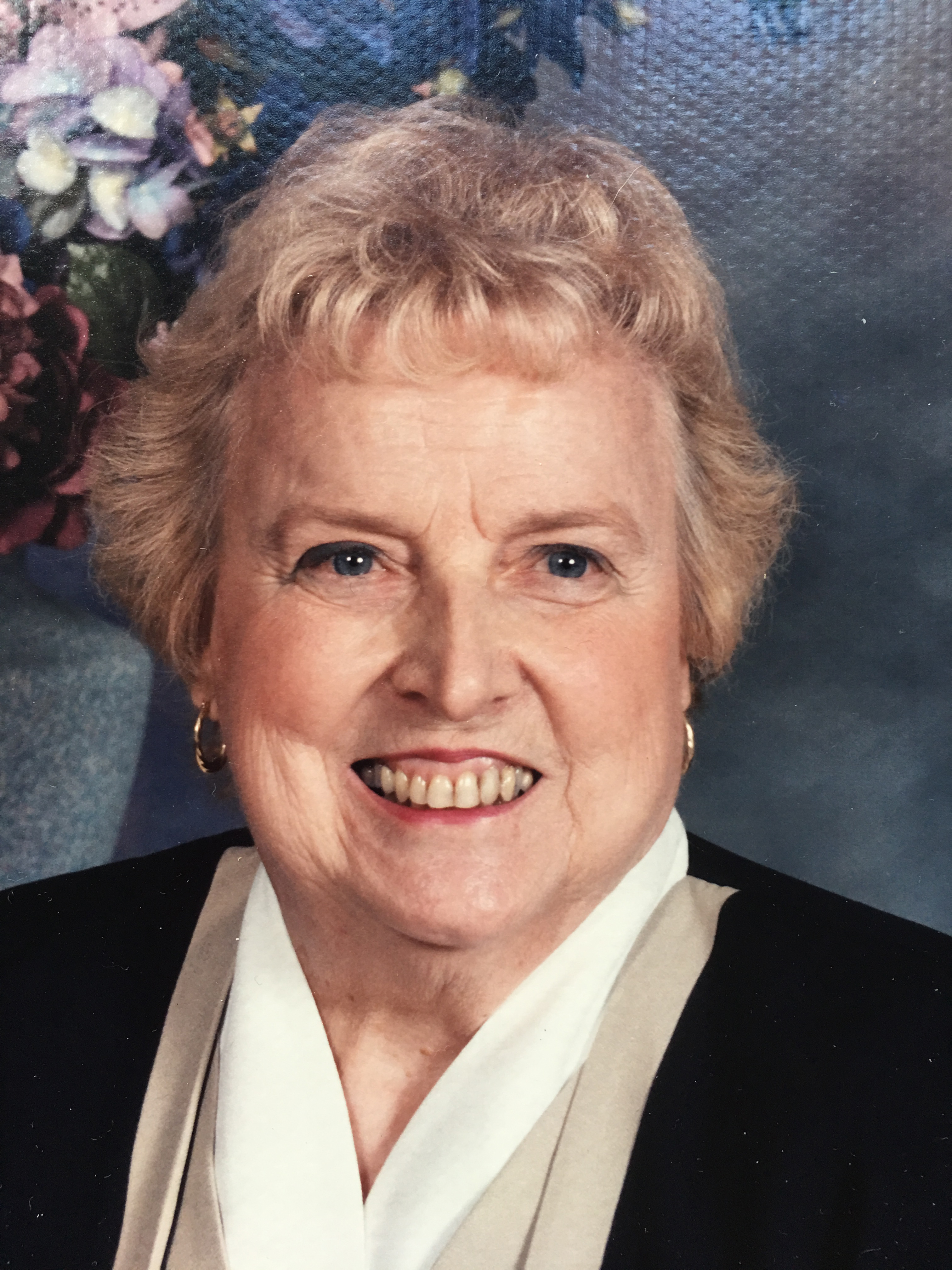 Sara C. Roberts
Sara C. Roberts, age 95, of Middletown Twp., PA, formerly of Pottstown and Newtown, PA, died Friday, October 6, 2017 at Granite Farms Estates. Sara was born September 20, 1922 in Lippincott, PA. She was the daughter of the late Ernest L. and Charlotte (Addleman) Hawkins.
Sara was a graduate of Indiana State Teacher's College, Indiana, PA, and was and elementary school teacher for many years. Sara was a member of the Daughters of the American Revolution and the Order of the Eastern Star. She was a member of Middletown Presbyterian Church.
Sara was an avid bridge player and was a member of many bridge groups over her 95 years.
Wife of the late Joseph Bower Roberts, sister of the late Joseph, Earl, Virginia, Lena, Richard, Charlotte, James and Willis.
Survivors:
Children: Dr. David (Susan) Roberts, Jane (Andrew Barlett) Bastian
Grandchildren: Megan Roberts, Peter Bastian, Alison Roberts, Joseph Roberts, Sara Bastian
Siblings: Margaret Bower
Memorial Service: Friday, October 13th at 10:00AM at Granite Farms Estates, 1343 W. Baltimore Pike, Media, PA 19063.
Interment: Saturday, October 14th at 2:00PM at Evergreen Memorial Cemetery, Point Marion, PA 15474.
Memorial Donations: Middletown Presbyterian Church, 273 S. Middletown Rd., Media, PA 19063 or Acts Legacy Foundation, for Acts Hospice 375 Morris Road, West Point, PA 19486.