608 S. Old Middletown Road
Middletown Twp.
Media, PA 19063


(610) 876-4213
info@msbfh.com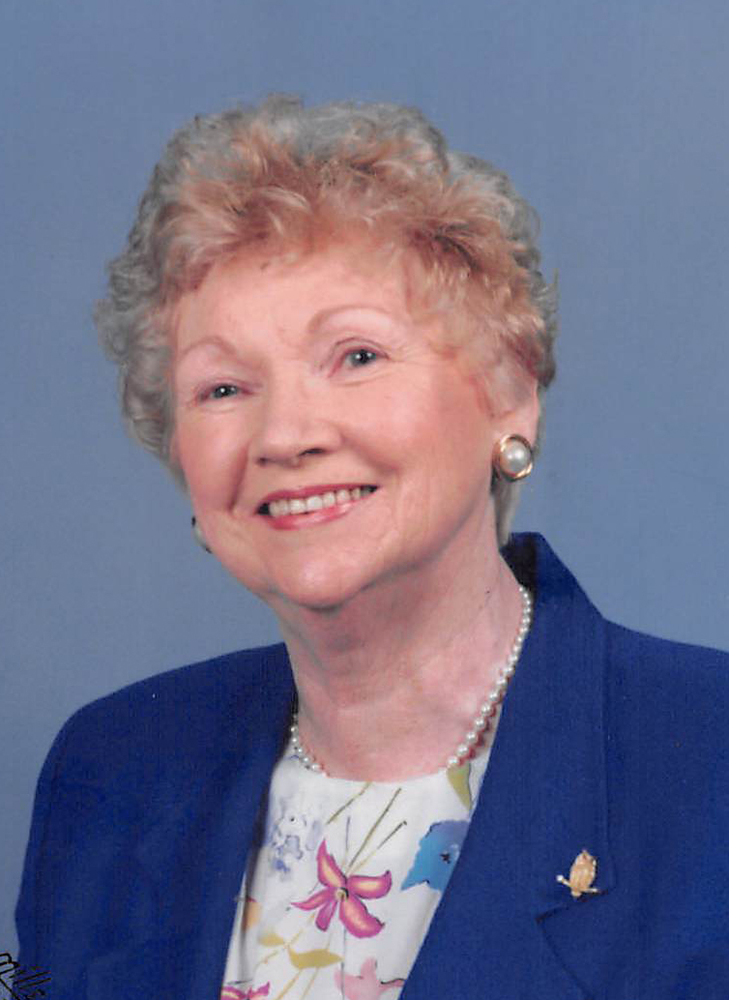 In Memory of
Lillian Margaret Clements
Sunday, May 20, 2018
Obituary of Lillian Clements
Lillian Margaret (nee Lybeck) Clements, age 92, passed peacefully on May 20, 2018 at her home and surrounded by her family. She was predeceased by her husband of 57 years, Joseph; her brother Carl; and her daughter Gail (Tribendis). She is survived by her daughter Linda Berkowitz (Leonard) and her sons Larry (Jill) and Gary (Paige) Clements; seven nieces and nephews, eight grandchildren, and five great-grandchildren.
Lillian was born in Chester, PA, second child of Egil and Agnes Lybeck of Trondheim, Norway. She graduated from Chester High School in 1944. She was the first woman in the high school's marching band and played the glockenspiel. She married veteran Joseph Clements in 1947, and they moved to Troy, New York, where he attended Rensselaer Polytechnic Institute.
In 1969, after having four children, Lillian graduated from Chester Hospital School of Nursing as an LPN. She worked as a nurse at Crozer Chester Medical Center in the Employee Health Department until her retirement in 1988. After her retirement, she volunteered at CCMC for many more years. She is a member of Middletown Presbyterian Church, where she played in the hand bell choir. She was also a long time member of the Sons of Norway.
Throughout her life, Lillian was a loving social person. During WWII, she volunteered at the USO, performing tap dance and entertaining the troops. She also loved playing bridge, ballroom dancing, travelling, doing puzzles, and reading about the royal family. In addition to raising four children, she adopted animals of all sorts throughout her life. She was a beloved mother, grandmother, and great-grandmother. Everyone was welcome to MomMom's table for Sunday dinner.
Lillian will be remember for her capacity to love. She taught her children and grandchildren the importance of being strong and supportive members of an extended family. She passed down her recipes for love, Norwegian pancakes, and fattigman. She will be greatly missed by all whose lives she touched.
Funeral Services will be held on Thursday, May 24, 2018 at 11:15AM at Minshall Shropshire-Bleyler Funeral Home, Ltd., Middletown (Rte. #352) & Knowlton Rds., Middletown Twp., Media, PA 19063.
Visitation: Thursday, May 24, 2018 from 10:30-11:00AM at the funeral home.
In lieu of flowers, please send donations to Maelynn Masters c/o Alex Tribendis 542 Rosemary Circle, Media, PA 19063-an annual fundraiser for Lillian's great-granddaughter who was diagnosed at 18 months with Periventricular Leukomalacia (PVL) and Spastic Cerebral Palsy (CP).