608 S. Old Middletown Road
Middletown Twp.
Media, PA 19063


(610) 876-4213
info@msbfh.com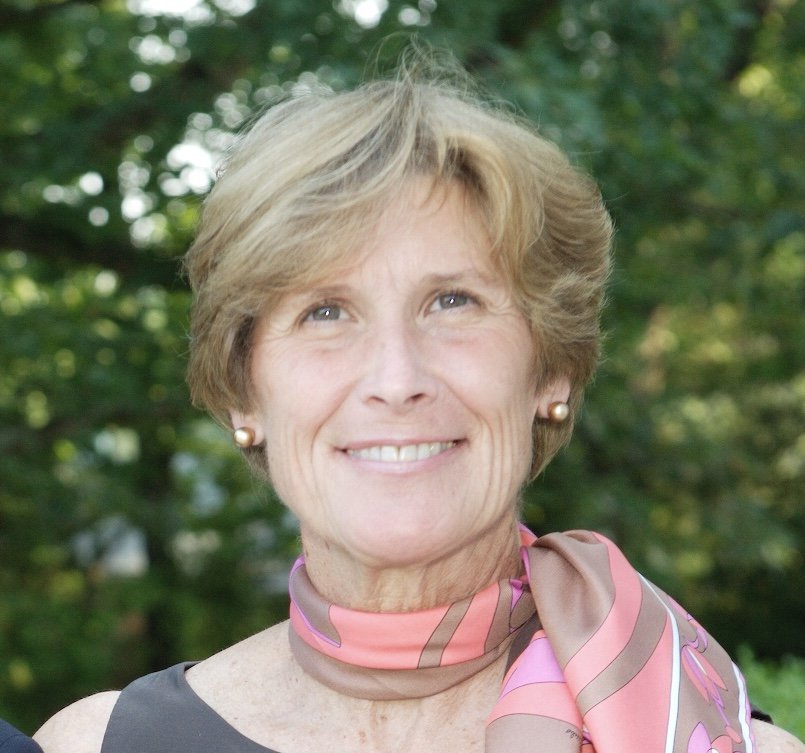 In Memory of
Ann D. Damico
Sunday, November 11, 2018
Visitation
8:00 am - 10:15 am
Saturday, November 17, 2018
The Church of St. Mary Magdalen
2400 N. Providence Road Upper
Providence, Pennsylvania, United States

Get Directions
Funeral Mass
10:30 am - 11:30 am
Saturday, November 17, 2018
The Church of St. Mary Magdalen
2400 N. Providence Road Upper Providence
Media, Pennsylvania, United States

Get Directions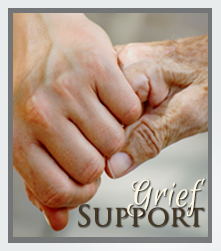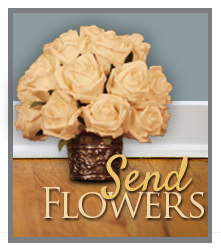 Obituary of Ann D. Damico
Ann Dixon Damico, 78, of Middletown Township, PA, passed away peacefully on November 11, 2018, after spending the weekend surrounded by her children, grandchildren and adoring husband. Ann was born on June 18, 1940, in Charleston, West Virginia, the daughter of Robert M. Dixon and Mary Jane Dixon. She was raised in Charleston and attended Charleston Catholic High School and Ohio University.
Ann married Joseph A. Damico, Jr. on November 4, 1961. She is survived by her husband, their five children, J. Andrew Damico, (Lisa), Mark D. Damico, (Jeanne), David R. Damico, (Melanie), Susan G. Hackett, (David), and Sarah A. Alles, (Brad) and their eleven grandchildren, Tyler, Raleigh, Westin, Erin, Dixon, Samantha, and Luca Damico, Wyeth and Charlotte Hackett, Mary Jane and Molly Alles. She is also survived by her sister Mary Smith of Greensboro, N.C., and a brother Frank Baldwin of Charleston, W.V. She was predeceased by her parents, sister Patricia Baldwin Cocker and her brother John Dixon.
Ann was a loving and devoted mother to her five children. She guided them with care, grace and understanding in their early years, earned their complete love and admiration, and continued to be a meaningful part of their lives until her death. Her grandchildren adored her and cherished her presence in their lives.
Ann was a devoted Catholic, served on the Parish Board of St. Mary Magdalen Church and was a member of the Women's Bible Study. She was a volunteer worker at the Assisi House for retired nuns for many years.
Ann was a faithful member of "The Walkers" a group of women who would walk five miles every week day in Ridley Creek State Park. She was inducted into the "Five Thousand Mile Club" of Ridley Creek State Park.
Ann had a passion for fine food and was an accomplished chef. She spent many hours in her kitchen, often creating her own recipes, preparing exquisite meals for her family and friends, always pleased and grateful for the compliments given by those at her table.
A person of multiple interests, Ann enjoyed gardening; spending portions of the summer at her home in Ocean City, N.J. where she enjoyed bike riding and spending time on the beach with her husband, children, grandchildren and friends, and spending portions of the winter in Naples, Florida where she walked every day with friends on the "Berm" along the mangrove forest in Pelican Bay. Other important interests included sailing on the Chesapeake Bay, vacationing at Curtain Bluff in Antigua, and skiing.
Ann and her husband celebrated their 57 years of love and devotion to each other at their wedding anniversary dinner a few days before her passing.
Relatives and friends are invited to attend her visitation on Saturday, November 17, from 8:00 A.M. to 10:15 A.M. in the St. Mary Magdalen Church at 2400 N. Providence Road, Media, PA 19063 followed by the funeral Mass at 10:30 A.M. Burial will be private.
In lieu of flowers, memorial contributions may be made to St. Mary Magdalen School 2430 N. Providence Road, Media, PA 19063.