608 S. Old Middletown Road
Middletown Twp.
Media, PA 19063


Ph: (610) 876-4213
info@msbfh.com
Fx: (610)-874-6876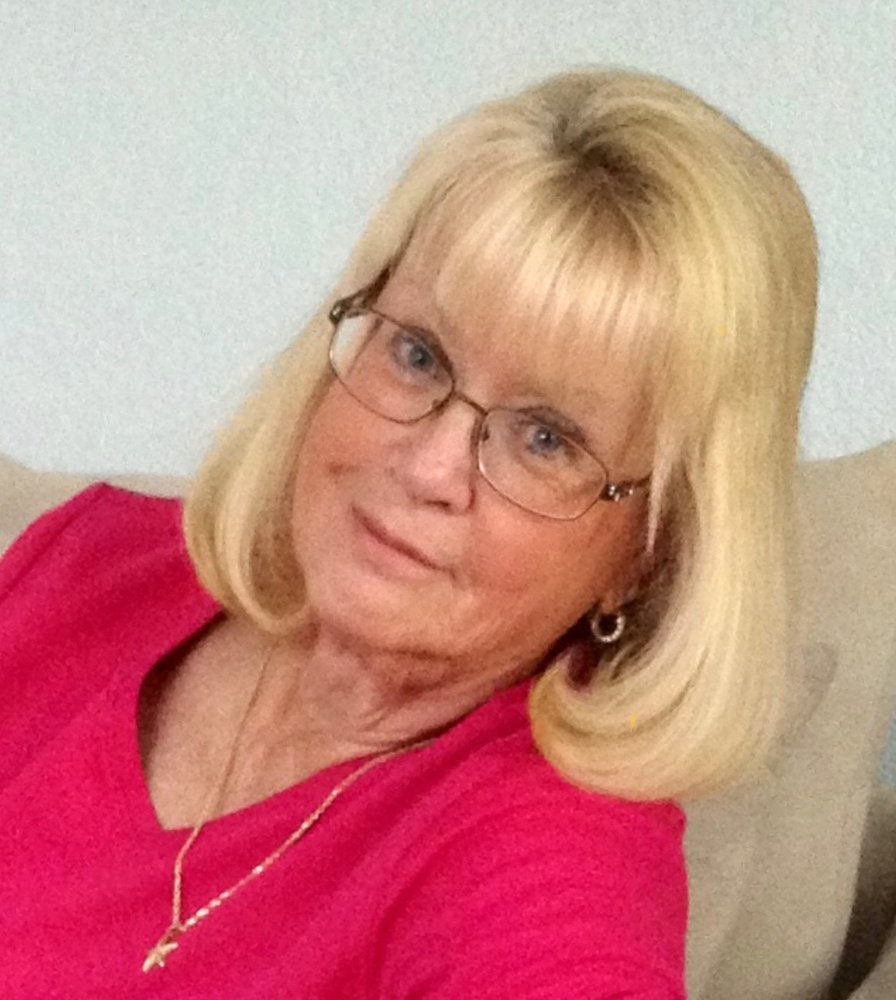 In Memory of
Nancy Lynn Chatelain
Tuesday, March 30, 2021
Obituary of Nancy Lynn Chatelain
Nancy Lynn (Musial) Chatelain, age 73, a resident of Wallingford, PA, formerly of Clifton Park, NY, passed away peacefully Tuesday, March 30, 2021. Nancy was born December 18, 1947 to the late John A. and Mary Ellen (Minnich) Musial. She was raised by her parents, grandparents and Aunt Louise (Weezie) in their family home in Wallingford, PA.
Nancy graduated from Nether Providence High School, class of 1965, and went on to attend Goldey Beacom College for Business Education. In 1967, Nancy paused her career and had her first daughter, Michele Denise who became her best friend for life. Nancy started working again a few years later at Sears Roebuck & Co. in Media, PA, as a Retail Associate in the Infant Department before accepting a Manager position within the Regional Headquarters in St. Davids, PA, where she met her husband, Bob, who was an executive for the Northeast Region. She left Sears in 1981 to be a full-time mom once she and Bob had their first child, Christopher Robert. In 1984, they had their daughter, Kimberly Ellen.
In 1986, Nancy, Bob and their children, Chris and Kim, moved to Clifton Park, NY. Once the children were of school age, Nancy returned to work as a Teacher's Aide at Tesago Elementary in the Shenendehowa School District. She loved working with her 3rd Grade students and teachers who, along with parents, lovingly called her "Mrs. C". Nancy dedicated 28 years to her career at Tesago, before retiring in 2016. She especially loved reading to the children and teaching them about love and respect for animals.
Nancy loved her family, her cats, her friends and the beach. She never hesitated to jump in the car on a Friday afternoon to travel back home to Wallingford to see her PA friends, or to the beach for a little "R & R", or to any location where a friend might be. Every summer, after school would get out for summer break, Nancy would pack up the car and all the cat carriers for a season of summer vacation at her home in North Wildwood, NJ. She loved the sound of the seagulls and the feel of the sun and sand but had a strong dislike for any storms that rolled in. You could always find Nancy on 5th Street Beach with a good book or a fudgy wudgy in hand on a sunny day in July or August.
Nancy loved to host parties in both PA and NY. Every year on the Saturday after Thanksgiving, Nancy hosted an annual gathering of her PA friends at her family home in Wallingford, PA, where her daughter, Michele, still resides. There were many memories made and shared in the basement bar area. In NY, Nancy liked to put together either Holiday Open House gatherings or birthday celebrations. All of Nancy's friends could always count on good food and beverage and fun times when Nancy threw a party.
In 2018, Nancy returned to Pennsylvania to live at The Residence at Glen Riddle in Media, PA. The staff in both Personal Care and Memory Care took a special liking to Nancy because of her "moxie and sense of humor".
Nancy was predeceased by her son, Christopher, in 1999. She is survived by her husband of almost 40 years, Robert A. Chatelain; her daughters, Michele (Michael Aaron Okon) Schapperle and Kimberly (Daniel) Del Rossi; her granddaughter, Callista Rose Del Rossi, and her grand pup and grand kitties who all lovingly referred to her as their Noni.
Nancy's family would like to thank the staff of The Residence at Glen Riddle and Heartland Hospice for the 3 years of assistance helping Nancy through her journey.
In lieu of flowers, the family would appreciate contributions to any of the following organizations: Cystic Fibrosis Foundation (cff.org), Best Friends Animal Society (bestfriends.org) or Alzheimer's Assocation (alz.org).
Service and Interment will be private in June, 2021.
Share Your Memory of
Nancy