608 S. Old Middletown Road
Middletown Twp.
Media, PA 19063


Ph: (610) 876-4213
info@msbfh.com
Fx: (610)-874-6876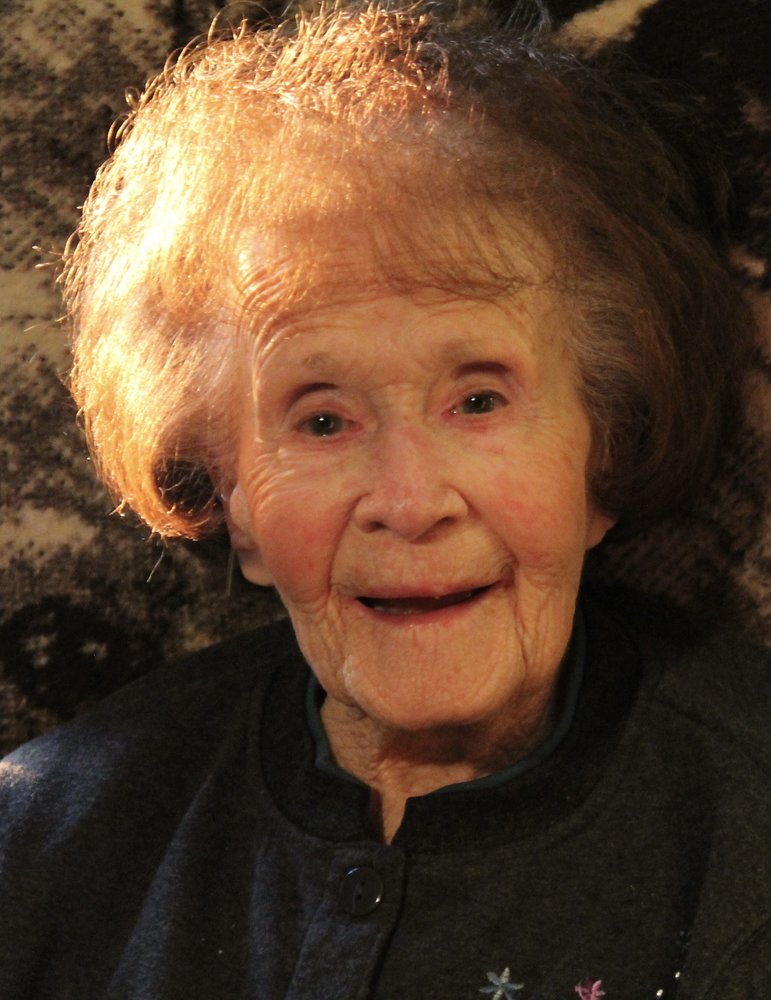 In Memory of
Elizabeth "Betty Ann" Budnick
Wednesday, May 19, 2021
Visitation
10:00 am - 10:45 am
Saturday, May 29, 2021
North Chester Baptist Church
2331 Providence Road
Chester, Pennsylvania, United States
Funeral Service
11:00 am - 11:45 am
Saturday, May 29, 2021
North Chester Baptist Church
2331 Providence Road
Chester, Pennsylvania, United States
Interment
12:30 pm - 1:00 pm
Saturday, May 29, 2021
Lawn Croft Cemetery
Ridge Rd
Linwood, Pennsylvania, United States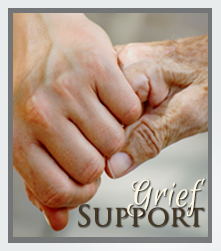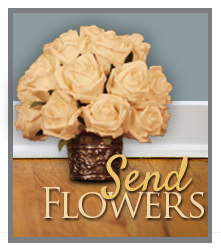 Obituary of Elizabeth Budnick
Elizabeth Ann Davis Budnick passed peacefully in her sleep on May 19, 2021 in Lancaster, Pennsylvania. Known to all her friends and loved ones as Betty Ann, she lived a full life in her 95 years and loved her family, Jesus, baseball, and ice cream with all her heart. She was a lifelong resident of Delaware County, Pennsylvania.
Born in Chester, PA to Griffith and Claire (Edgar) Davis on April 17, 1926 she was the second of two daughters born to the couple of Welsh ancestry. For the first few days of her life she was named Margaret, but when the Princess Elizabeth Windsor was born 4 days later, her name was changed to Elizabeth in her honor.
Betty Ann was a 1944 graduate of Chester High School where she was the May Queen and a star athlete on their girl's basketball team. Immediately after high school, she took a job at Sun Oil in Marcus Hook, PA where she worked in the payroll department. She often spoke about how much she loved this job and enjoyed getting up and going to work every day at the same place where her father worked.
In October of 1946 her life took a shocking turn when her father was one of seven killed in the infamous Sun Oil Explosion. She was rushed by police car to the hospital before her father died so that she could say her goodbyes. His last words to her were "sweetheart, take care of your mother!" From that moment forward, she followed through on that charge to keep and cared for her mother "Mona" until her death in 1976.
In 1948 she married the great love of her life, the effervescent and gorgeous Ukranian man named Maurice Budnick. Together they lived in Wallingford, PA and raised their daughters Nancy Jane, born in 1949, and Anne Elizabeth, born in 1951. She was his most fervent support as he ran the Bible Gift Book Center in Brookhaven, and as his chief chef when he would often be heard saying "Betty Ann, could you make me a sandwich?" at the most inopportune moments. After a quick sass back at him, she would always appear a few minutes later with a delicious sandwich for her man who she dearly loved.
Betty Ann Budnick was a lifelong member of North Chester Baptist Church where she spent years serving as a Deaconess and in many forms of hospitality servanthood. Whenever there was a church potluck or meal, you would never find her sitting down and eating but rather in the kitchen preparing and serving and cleaning.
Of all the places on earth that she enjoyed - like Sandy Cove in North East, MD and Linvilla Orchards in Media, PA - her most favorite spot was in Ocean City, NJ where she had spent almost every summer since her childhood. The Music Pier, the sand, boardwalk pizza, salt water taffy, and all the fun of shore life were experiences she could never tire of. When she was there, she loved to attend services at Ocean City Baptist Church.
She was a gifted homemaker, and you could always find the biggest tomatoes and giant green beans in her backyard garden. Her outdoor living also included a number of bird baths and bird feeders, and she was always most excited when a red cardinal would appear. Years later, she shared with one of her grandchildren that she loved them because she believed that it was her father coming to visit and check on her. We're certain that she will now come to visit and check on her loved ones as a red cardinal.
Speaking of grandchildren, she had six of them and because of her long life she was able to watch them grow up and get married and have children of their own. Being a grandmother and great-grandmother was one of the greatest joys of her life, and she spent a great deal of time each day praying specifically for each one of them and writing them beautiful, memorable, and hilarious letters and cards. She was simply.. great!
Her beloved Maurice preceeded her in death in 1997, and soon after his passing she left their home in Wallingford and the neighbors, mailman, and house she loved. She then moved in with her daughter Anne in Parkside (Chester) and became a vital part of that household for her remaining days where she enjoyed cooking dinners and walking the dog and entertaining the neighbors she befriended there.
She continued to lead a very vibrant life in her older adult years. In addition to making many trips South with her daughters to visit family in Tennessee and Georgia, she eventually found love again through her enjoyment of the game of baseball. She loved her Philadelphia Phillies and all of the players on that team, but it was Derek Jeter who she held the biggest candle for and enjoyed looking at the poster of him in her bedroom at her daughter Anne's house. Other loves she held in her geriatric years included newsman Shepard Smith, coffee ice cream, long walks, hot days with sunshine, and lollipops.
But above all else, her most important relationship was that of the one she held with her Lord and Savior Jesus Christ. Her every heartbeat was for Him, and she spent many a day singing praises and hymns as she went about her living. One of her favorite hymns was "I'll Fly Away" and she has now completed that flight which she loved to sing about… to her home on God's celestial shore.
The last few years of her life found her mind surrendering to dementia, but she would always have a smile for you despite her growing confusions. This disease impacted much of her cognition, but as her inhibitions lifted she also introduced her family to new tales that she had never shared with her loved ones. As her mind slipped away, she would repeat her life stories both new and old over and over, finding solace in the memories of the journey her life had been. In the most recent time of her life, she became a spoken-word poet as everything she said was in rhyme.
Betty Ann was preceded in death by the following:
Parents Griffith and Claire Davis
Husband Maurice Budnick
Five Miscarried Children
Sister Jane Truxton
Grandson Anthony Pasciolla
Sister-in-Laws Helen Budnick and Juanita Budnick
Brother-in-Laws Joseph Budnick and Walter Budnick
She is survived by the following:
Daughters Nancy (Ross) Weidman of Conestoga, PA and Anne (Tom) Clayton of Parkside, PA.
Grandchildren Valerie (Jason) Hoback of Lancaster, PA, Erin (Jeremy) Groff of Landisville, PA, Sarah (John) Muehsam of Parkside, PA, Adam Clayton of Marcus Hook, PA, Matt (Julie) Weidman of Manheim, PA, and Hannah Pasciolla of Wallingford, PA.
Seventeen Great-Grandchildren Abby, Emma, Wyatt, Asher, Ellie, Ethan, Judah, Elijah, Eden, Ajay, Breanne, Kailynn Grace, Luke, Joel, Benjamin, Gabriel, and Anthony.
Many nieces, nephews, friends, and loved ones.
Visitation: Saturday, May 29th from 10:00-10:45AM at North Chester Baptist Church, 2331 Providence Rd., Chester, PA 19013.
Funeral Service: Saturday, May 29th at 11:00AM at the North Chester Baptist Church.
Interment will take place at Lawn Croft Cemetery.
In lieu of flowers, please send honor donations to North Chester Baptist Church, 2331 Providence Ave. Chester, PA 19013 and to attention Elizabeth Budnick Memorial.
Share Your Memory of
Elizabeth