608 S. Old Middletown Road
Middletown Twp.
Media, PA 19063


Ph: (610) 876-4213
info@msbfh.com
Fx: (610)-874-6876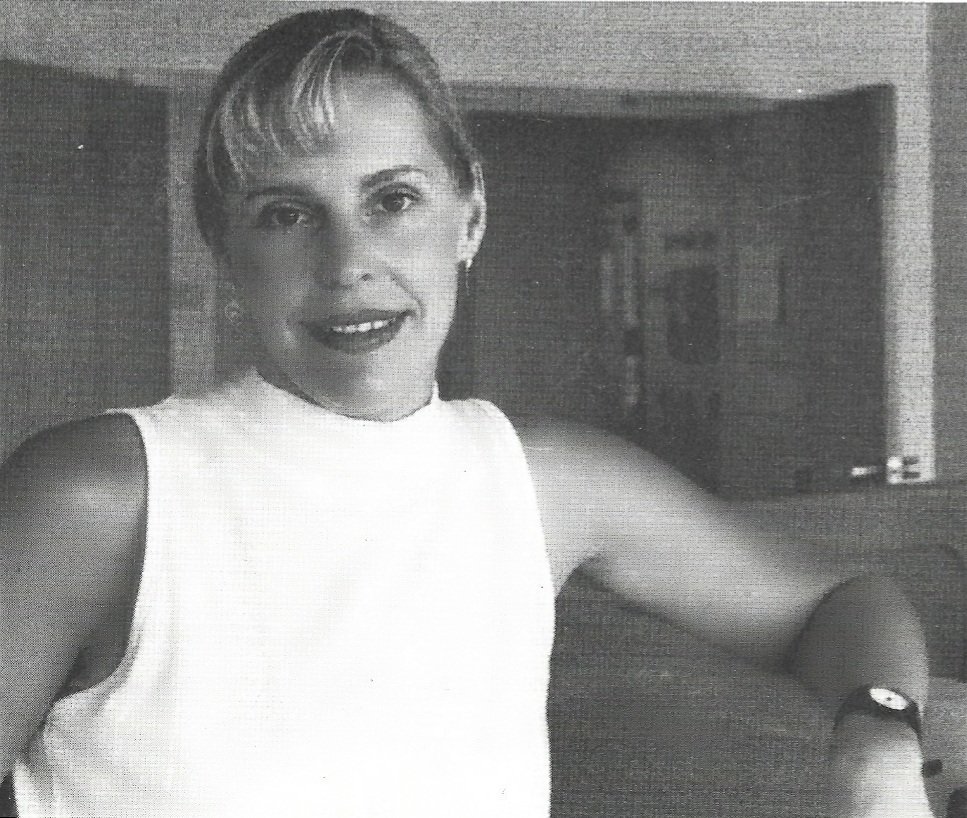 In Memory of
Linda S. Lawson
Tuesday, July 13, 2021
Obituary of Linda S. Lawson
Dr. Linda S. Lawson, a long-time special education teacher at Elwyn Institutes, died peacefully at her home in Lima, PA on July 13, 2021, at the age of 66. Following in the footsteps of her late father, Dr. Gerald R. Clark, the long-
tenured former President of Elwyn, Linda dedicated her life to special education, starting as a preschool teacher at Elwyn's Davidson School in July 1977, after receiving her Bachelors in Special Education from Penn State University. In 1996, Linda also earned a Masters of Education from Penn State, before going on to graduate Summa Cum Laude with a Doctorate of Education from Walden University in 2011.
During her 44-year career at Elwyn, Linda had the privilege to teach students of all ages and exceptionalities, remaining active and engaged to the very end, despite battling cancer for the last four years.
But continuing her father's legacy was her true passion; so much so, that she dedicated her doctoral dissertation to him, inscribing-
"As a psychiatrist, my father endeavored to make positive differences in the lives of disabled children and adults. He instilled in me a similar drive to impact the world of the disabled for the better. This has become my life's mission."
Linda unexpectedly passed away in her sleep from cancer-related complications still doing what she truly loved, not yet willing to retire. Outside of teaching, Linda proudly served the citizens of Middletown Township, PA as a volunteer Firefighter and Emergency Medical Technician with the Lima Fire Company from 1978 to 2004, and she would often incorporate her fire safety experience into her classroom teachings.
Dr. Linda Lawson is survived by her children, Kevin (Leona) and Kelly Lawson of Lima, PA, as well as her brothers: Gary (Janet) Clark of Chagrin Falls, OH, Jeffrey (MaryAnn) Clark of Audubon, PA and Gregg (Jennifer) Clark of Acworth, GA; and her sisters: Christy (Mark) Freeman of Silver Springs, FL and Terry Jo (Raymond) Gamble of West Chester, PA. Her loss is mourned by countless friends, current and former co-workers, and more than 500 students she felt honored to teach during her four decades at Elwyn's Davidson School.
As an avid space enthusiast, longtime Trekkie, and lover of all things science fiction, Linda had always dreamed of one day being able to explore the galaxy above and "to boldly go where no one has gone before." So in lieu of flowers, the family is requesting memorial donations to help realize Linda's lifelong dream of traveling space. Made possible by the Celestis Memorial Spaceflight program, a portion of Linda's cremated remains will be placed in good company aboard the first-ever deep space memorial flight, aptly named the Enterprise flight will carry Linda's ashes beyond the Earth-Moon system before ultimately taking up a perpetual orbit around our Sun.
Memorial donations can be madt at http://gofund.me/2e5fb3e9
Share Your Memory of
Linda