608 S. Old Middletown Road
Middletown Twp.
Media, PA 19063


Ph: (610) 876-4213
info@msbfh.com
Fx: (610)-874-6876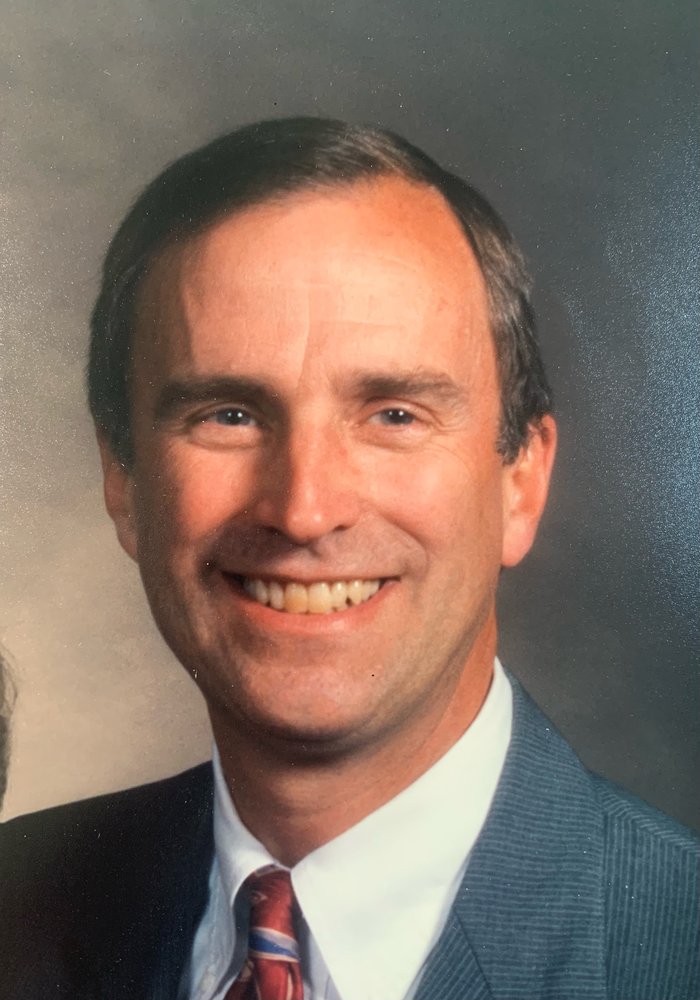 In Memory of
Fredric J. "Rick" Mainwaring, Jr.
1938 - 2021
Memorial Service
11:00 am - 12:00 pm
Friday, October 8, 2021
Westminster Presbyterian Church
10 W. Pleasant Grove Road
West Chester, Pennsylvania, United States

Get Directions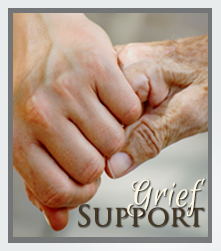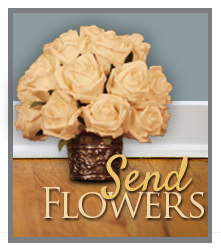 Obituary of Fredric J. Mainwaring, Jr.
Fredric J. "Rick" Mainwaring Jr., from Media, PA, was a devoted husband, father, grandfather, brother, uncle, and friend. He left this world peacefully and surrounded by family on August 7, 2021 after a long, courageous battle with carcinoid syndrome at age 83.
Rick was born in 1938 in Philadelphia and grew up in Springfield, PA. He received both a Bachelor's degree in mechanical engineering and an MBA from the University of Delaware, where he met the love of his life, Barbara "Bonnie" Bloom. He was president and proud member of Alpha Tau Omega fraternity as well as a member of Omicron Delta Kappa honorary leadership fraternity. Bonnie and Rick married in 1962 and together, had two sons, Scott and Doug. After serving in the Army for two years, Rick had a distinguished business career across many roles at AT&T, Verizon, and its predecessor companies, Bell Labs, Bell Atlantic, and Bell of Pennsylvania. In 1996 he retired as Assistant Vice President at Verizon.
Rick was a skilled builder who could always be found working in his basement shop, in the yard, or in the barn that he designed and built with the rough-sawed pine and ash trees from their property. If something could be fixed, he could fix it. Even when something couldn't be fixed, he somehow ended up fixing it with his unrelenting curiosity and grit.
Rick and Bonnie were members of the Westminster Presbyterian Church in West Chester. He was highly involved with the Tyler Arboretum for 25 years, serving as president of the Board of Trustees and worked on many projects there over the last few decades. He was also an equipment manager for Little League and never missed one of his sons' many sporting events, even during the three years when he commuted to work two and half hours each way everyday from Media to New York City by train while at AT&T. A 35 year member of Waynesborough Country Club, he enjoyed tennis, platform tennis, and connecting with people. Rick particularly enjoyed organizing and running a large weekly golf group for over 20 years.
Rick was working on a memoir, "Build your Dreams", a collection of vivid stories from his 83 years, including selling eggs from chickens he raised as a youngster and budding entrepreneur, and meeting Bonnie at the University of Delaware on a blind date on Friday the 13th, his "lucky day".
He was a lifelong learner and served as a thoughtful mentor, not only to loved ones but also to others battling carcinoid syndrome. Although Rick had a passion for traveling the world, he cherished nothing more than spending time with his family at their home in Media. This is evidenced by an annual routine where at Christmastime Rick would make it well known that he did not want any gifts, except for a promise from each family member to meet at Rick and Bonnie's house the following spring and help the whole day together to assist with cleanup and yard work. So each year the entire family would head to Media from various locations throughout the country to show up and work spreading two giant truckloads of mulch throughout the yard, affectionately becoming known as "Mulch Day". As soon as you heard Rick fire-up the diesel from his 60 year old Case 580B Construction King Backhoe, you knew it was time to grab your wheelbarrow and rake, and join him for his favorite day of the year, a day he more-or-less concocted to ensure family connected, worked together, and enjoyed each other, creating memories that will never be forgotten.
Rick is preceded in death by his parents Fredric J. Sr. and Dorothy Mainwaring. He is survived by his wife Bonnie, his two sons, Scott (Karen) and Doug (Suzy), his siblings Barbara "Bunny" Lemaster (Denny), Carol Gabonay (Will), Robert (Trish), Steven (Sally), and Deborah Brazill (Jim), and his grandchildren Jake, Luke, Abby, Courtney, and Matt, who as many know, he couldn't stop bragging about.
A memorial service will be held on Friday, October 8, 2021 at 11:00AM at Westminster Presbyterian Church, 10 W. Pleasant Grove Road, West Chester, PA 19382. A live-streaming of this service will be available at https://www.youtube.com/watch?v=D_-Fqnk3efo
In lieu of flowers, Rick would have wanted you to provide support and/or contributions to Tyler Arboretum, 515 Painter Rd, Media, PA 19063
Share Your Memory of
Fredric