608 S. Old Middletown Road
Middletown Twp.
Media, PA 19063


Ph: (610) 876-4213
info@msbfh.com
Fx: (610)-874-6876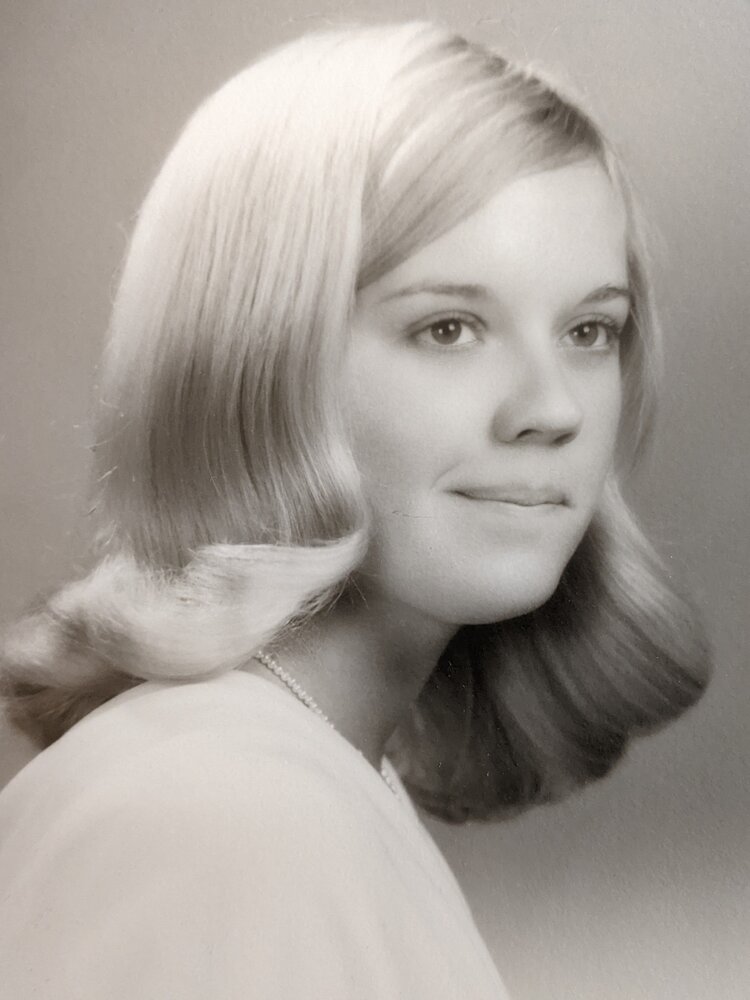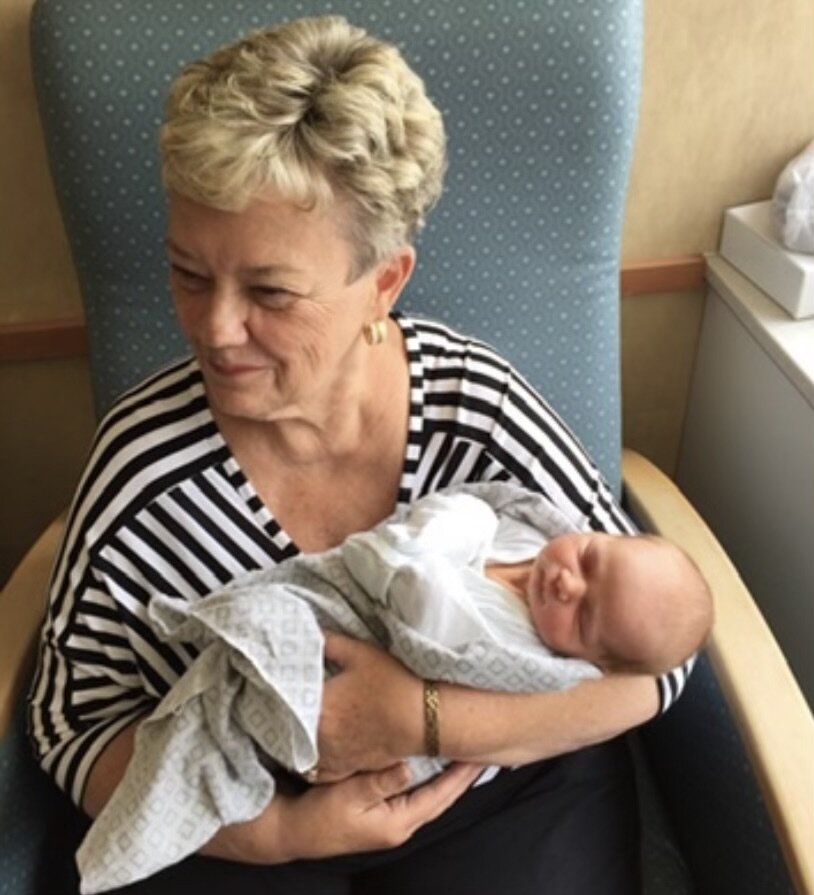 In Memory of
Marilyn Przywitowski DePhillips
Saturday, October 30, 2021
Obituary of Marilyn Przywitowski DePhillips
Marilyn Stephanie DePhillips (Przywitowski) was born on January 29, 1949 at Taylor Hospital in Ridley Park. She was my mom. I loved her very much. My mom had a unique elegance about her. She was a link to a distant past, a simpler time, and had a deep reverence for tradition and custom. And while she was rooted in these traditions and customs, she blazed her own path with an energy and perseverance that most likely continues even in her death. She never missed a birthday, an anniversary, or a thank you and was always corresponding with her friends and family at all times in between. She took extraordinary efforts to care for her elders when they fell ill, and in her own sickness, she faced her reality with a dignity and strength that I never knew she had. The most memorable attribute, that I will miss more than any of that, is Marilyn's dry humor and sarcasm. Even in her last hours, she was making us laugh. Months ago, Marilyn was reading a book titled In Case You Get Hit By A Bus: How To Organize Your Life Now For When You're Not Around Later. I found the book yesterday, and noticed that Marilyn wrote a little message on the first page that encapsulates her humor very well. She wrote: "If you are getting ready to look over this book, all I can say is Good Luck! Love, Marilyn".
Marilyn didn't want any sort of service or ceremony when she died, and insisted that there be no fanfare. She didn't even want an obituary. When she found out how much it costs to put an obituary in the newspaper, she almost spit out her coffee. Boy, would she be happy to know that the Funeral Home throws this in as part of the cost! This probably isn't surprising to those of you who knew my mom. She loved a good deal and sought them out like it was a job. She would drive an hour to use a coupon or to get a price break of any size, never once considering the amount of gas it would take to get there. She would say something like "I'm not cheap, I just have principles". You know all of those greeting cards she used to send out? She got those at the dollar store, but wouldn't even buy the one's selling for a dollar. Instead, she headed straight to the two-for-a dollar rack! As a kid, Marilyn had me at auctions and flea markets looking for treasures of all kinds. She always joked with me that someday I would have to deal with it all, but now, it's not as funny.
Marilyn was born into two strong, Polish families. I often wonder if Jane (Pietras) and Stan knew what a force of nature they unleashed on the world that winter day 72 years ago. She attended church and grade school at St. Hedwigs in Chester, high school at Notre Dame in Moylan, and ultimately graduated from West Chester State University's Teacher College. She taught for 35 years in the Rose Tree Media School district, beginning as a second grade teacher at Hanna Carr Elementary in Edgmont, and then as a first grade teacher at Glenwood Elementary. She named her classroom "Bunnyville" which was a mecca of creativity and inspiration for over 900 students, many of whom she stayed in touch with until just days before her death. Upon her retirement, Marilyn volunteered at the Brandywine River Museum where she loved to read books to children and make critters for the annual auction. She was a voracious reader, often reading two or three books at a time. She always looked forward to spending time at the library, and was a member of several book clubs. She was able to do a bit of traveling, and spent some time in Europe, Mexico, and the American West. Marilyn loved driving the lesser known roads of Lancaster County, and for decades was a loyal customer at her favorite Amish farms for flowers, pumpkins, vegetables, and baked goods. For forty years, she was also a devoted patron of the Town Hall Restaurant in Blue Ball where three generations of owners all greeted her whenever she walked through the door. She watched Jeopardy religiously, and seemed to become a new person when playing any sort of board game. She insisted that her radiation treatments were making her smarter because after just two sessions, she was watching Jeopardy and uncharacteristically hollered out every correct answer.
Marilyn is survived by her son Brian, his wife Kathryn, and her grandchildren, Frances and Louie. She sure did love her grandkids. They called her Me-Mom and she bragged about them whenever given the chance. She is also survived by her brother Jim, his wife Marie (Bogan), sister Pam, her husband Jim (Bingnear), and her two nieces Hilary and Lexi. Marilyn loved her nieces and treated them like they were the two daughters she never had, which would have been really helpful that year she made me dress up as a bunny rabbit for Halloween. Most recently, Hilary's kids, Oliver and Sadie, provided my mom with a constant stream of cuteness and zoom calls which kept her fighting for another day.
Marilyn was diagnosed with Stage IV Leiomyosarcoma in March 2020. It is an extremely rare soft tissue sarcoma. To give some perspective on how rare it is, sarcomas make up about .7% of all cancers in the world (yes, that's- point 7%), and leiomyosarcoma makes up about 5% of those cases. Because of its rarity, there is no cure. They can only try to control it. In Marilyn's case, the tumor spread from her uterus to her lungs, then to her liver, and eventually to her brain. Dr. Stumacher and Dr. Assarsson made my mom's landing virtually pain free, and should be highlighted in some medical journals for their efforts. My mom was a true medical anomaly. She had 15 tumors in her brain and didn't suffer even one headache. I knew Dr. Assarsson was a genius when I met him, because he showed up to her first radiation treatment with a covid mask that said "DALLAS SUCKS".
Please, no flowers. Marilyn would instead ask you to spend that money to support the National Leiomyosarcoma Foundation (https://nlmsf.org/in-memoriam/) or to make a donation to the Alzheimer's Association. She would also ask that you enjoy your precious time while you can, and love one another unconditionally. For all of the progress we make in life, and all of the things we obtain, for all of the money we may earn, or the status that we may strive for, nothing matters more than the love we can spread to each other while we are still alive and able to express it. Marilyn loved you all. Shine on, mom.
Share Your Memory of
Marilyn