608 S. Old Middletown Road
Middletown Twp.
Media, PA 19063


Ph: (610) 876-4213
info@msbfh.com
Fx: (610)-874-6876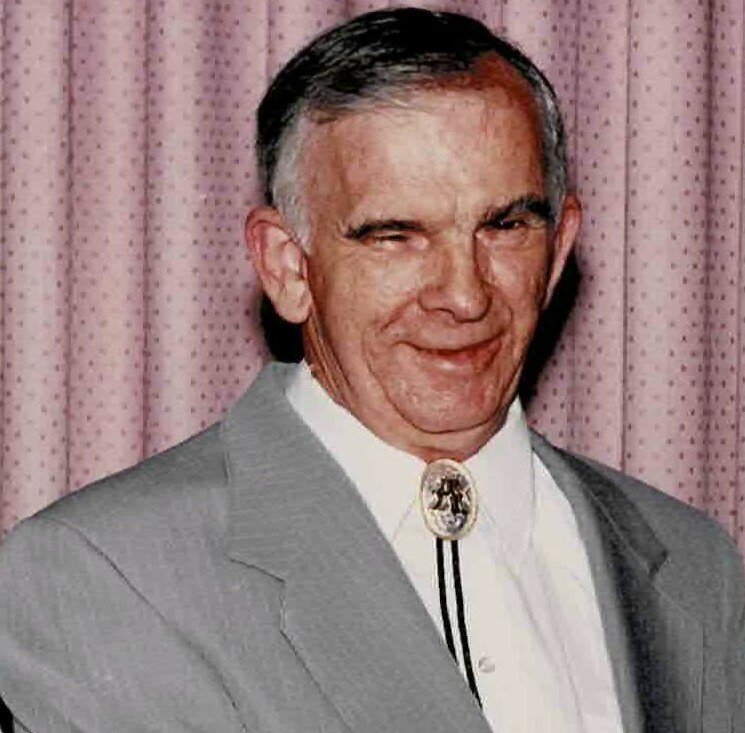 In Memory of
Roland Appleton
Saturday, February 5, 2022
Visitation
10:30 am - 10:45 am
Tuesday, February 15, 2022
at Minshall Shropshire-Bleyler Funeral Home, Ltd., Media, PA
Middletown (Rt. #352) & Knowlton Roads Middletown
Media, Pennsylvania, United States

Get Directions
A Celebration of Life
11:00 am - 12:00 pm
Tuesday, February 15, 2022
at Minshall Shropshire-Bleyler Funeral Home, Ltd., Media, PA
Middletown (Rt. #352) & Knowlton Roads Middletown
Media, Pennsylvania, United States

Get Directions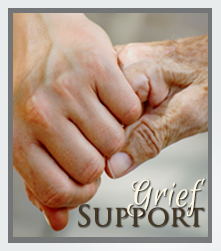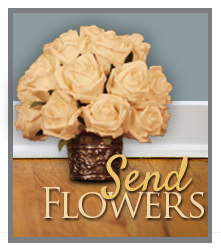 Obituary of Roland Appleton
Roland Ewell Appleton of Media, PA, formerly of Glen Mills, PA, passed away on Saturday, February 5, 2022 at the age of 83. After several months of declining health, Roland died at home with family by his side.
Roland was born in Memphis, TN. The family soon moved to Wichita, KS, where Roland grew up, after his father was hired by Boeing. Roland wanted to join the Army after graduating high school, but due to medical issues, he was told he was "going to stay a civilian." He followed in his father's footsteps and was hired by Boeing in Wichita. He soon met his bride-to-be, Carolan, and, eager to start a family of his own, took a better opportunity "back East" at the Boeing plant in Ridley, PA. In all, he spent 43 years working as a Composite Fabricator and helped build various aircraft including Boeing's CH-46 Sea Knight, CH-47 Chinook, B-47 Stratojet, B-52 Stratofortress, V-22 Osprey, and the 757 and 767 jets.
Roland and Carolan maintained a long-distance relationship via love letters for four months until 1965 when they married in Wichita. They spent their honeymoon driving to their new home, a humble one-bedroom apartment near the Pennsylvania Military Academy (the future Widener University). In 1974, they settled in Glen Mills to raise their children, and remained there for 42 years.
Roland was devoted to his family and enthusiastically supported his children and grandchildren in their interests. He was particularly dedicated to his son's sports teams, wrestling in particular. When not at his son's practices or tournaments, Roland did not sit idle. He had many hobbies including leather crafting, gardening, CB and Ham radio, model trains, trout fishing, playing guitar and banjo, and traveling with his family.
His favorite hobby, however, was showing and racing his beloved Siberian Huskies. Roland got his first husky while in college, and he became an avid fan of the breed's intelligence, independence, and work ethic. He developed a modest team of sled dogs, and hand-built his own dog sled. Roland loved running his sled team, and spent many mornings watching the sunrise in southern Chester County training his dogs. When there was snow on the ground, he would travel to upstate New York, Ohio, and even Michigan and Vermont for a chance to race. When the Phillies played the Expos for their first opening day at Veteran's Stadium, Roland and his sled dogs gave the Mayor of Montreal a ride to home plate.
At the time of his passing, Roland was a Member of Merit of the Siberian Husky Club of America (joined 1963). He also was a member of the Siberian Husky Club of Delaware Valley (joined 1965), the Chesapeake Siberian Husky Club, and a former member of the Pennsylvania Sled Dog Club. Roland and his wife made many dear friends across the country through their Siberians.
Roland was preceded in death by his parents, Ewell Guthrie Appleton and Audrey Mae Rowland Appleton, and his siblings, Norma Appleton Heaston and Johnnye Appleton. He is survived by his wife of over 56 years, Carolan Appleton, his children LoriAnn Koncos (James) and Mathew Appleton (Jody), and his grandchildren Rowan Mecke, Leo Koncos, Evan Appleton, and Mason Appleton.
Visitation: Tuesday, February 15th after 10:30AM at the Minshall Shropshire-Bleyer Funeral Home, Middletown (Rte. #352) & Knowlton Rds., Middletown Twp., Media, PA 19063.
A Celebration of Life: Tuesday, February 15th at 11:00AM at the funeral home.
In lieu of flowers, the family asks for donations in Roland's memory to:
Pennsylvania Sled Dog Club, c/o Marsha J. Stoffa, 105 Double Play Drive, Gettysburg, PA 17325
Penn Hospice, 3535 Market Street, Suite 750, Philadelphia, PA 19104 or www.PennMedicine.org/hospice-donate
Share Your Memory of
Roland