608 S. Old Middletown Road
Middletown Twp.
Media, PA 19063


Ph: (610) 876-4213
info@msbfh.com
Fx: (610)-874-6876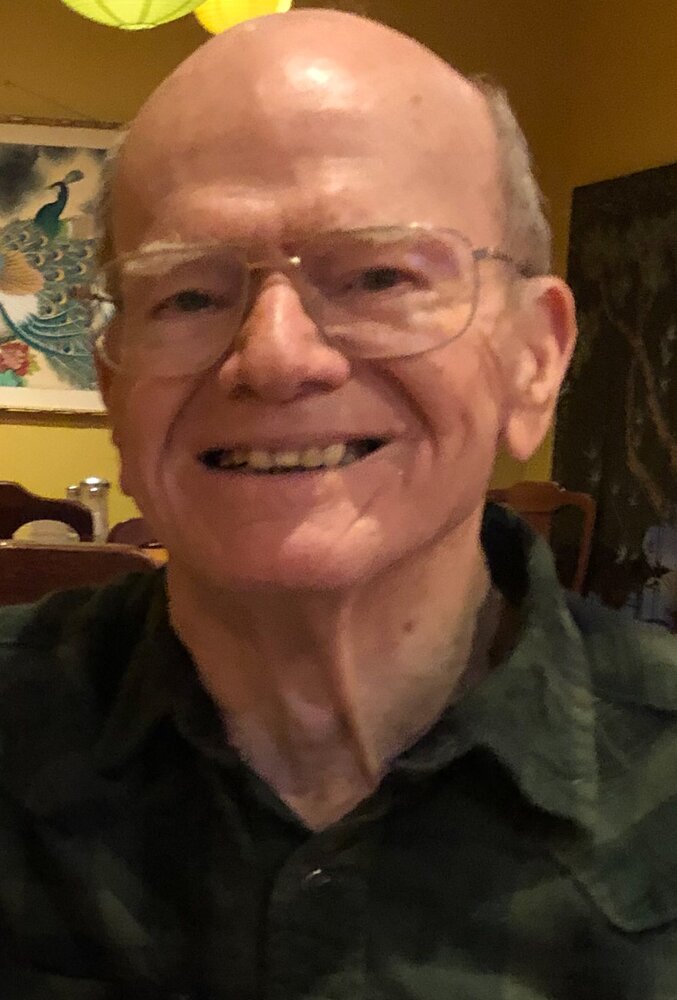 In Memory of
Ernest H. Bogert
Monday, September 19, 2022
Visitation
10:00 am - 10:45 am
Friday, September 30, 2022
~Reformation Lutheran Church, Media, PA
102 W. Rose Tree Road
Media, Pennsylvania, United States

Get Directions
Funeral Service
11:00 am - 11:45 am
Friday, September 30, 2022
~Reformation Lutheran Church, Media, PA
102 W. Rose Tree Road
Media, Pennsylvania, United States

Get Directions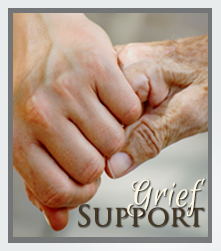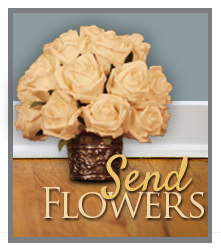 Obituary of Ernest H. Bogert
Ernest Harold Bogert (Ernie), 95, of Middletown Township, Pennsylvania, died at Seasons Hospice in Wilmington on September 19, 2022.
Ernie was born in New Columbus in Luzerne County, Pennsylvania, the third child of Harry Ervin and Hulda Esther Bogert. The family of five moved to the small farm where his father had been born, and where, over the next 13 years, they welcomed seven more children.
The Great Depression made times hard, but, although they lacked amenities such as electricity, central heating, and indoor plumbing, the family had a loving mother and a father who worked hard to provide for them.
The first eight years of the children's schooling was spent in a one room school across the fields from the farm. The older siblings walked four miles each way to high school until a bus was added that allowed them to attend school in the town of Benton, PA. It was there that Ernie not only made new and lasting friendships, but also began to develop an interest in the sciences that would motivate him for the remainder of his life.
By his senior year, Ernie and others in his class felt the need to volunteer in the war effort. At 17 he left school to enlist in the US Navy. Never before having been more than 50 miles from home he had many new experiences-- first train ride, first boat ride, first flight, and, finally, his first trip to the beach! That beach was Waikiki in Oahu, Hawaii, where Ernie had been sent to learn to repair film equipment for the fleet based in Japan. This experience fueled his desire to learn more about electricity. So, after discharge and a summer at home working on the farm and pitching for the Bendertown Aces he was able to use benefits of the GI bill to attend Penn State and study electrical engineering.
After graduation, Ernie accepted an offer from General Electric for employment at the high-power lab in Philadelphia. While living in suburban Philadelphia, he met and married Edna, a "city girl." He spent the next 35 years working at GE, which resulted in six patents in his name.
Over the years of their marriage Ernie and Edna were blessed with three children and six grandchildren.
After retirement, Ernie enjoyed travel with Edna, Phillies baseball, college football, and time spent with his family. He was an active member of Reformation Lutheran Church and American Legion Post 93. In his free time he loved to do Sudoku. He returned to Benton High School in 2009 to be inducted into their Hall of Fame due to his professional accomplishments.
Surviving are his wife Edna, children, Erika Brooks, Ellen Kwiatkowski (James), and Chuck (Alice) and grandchildren, Emily Brooks, Dan Kwiatkowski, Jen Bogert, Hope Kwiatkowski, Deb Bogert (Daniel), and Grace Brooks.
Surviving siblings are Erma Harris, Florence Burgess, Ruth Johnson, and Becky Wolfe (Edward). Siblings who predeceased Ernie are Leland, Stanley, Guy, Donald, and Elsie. Other family members who predeceased him include Arlene Bogert, Lou Harris, Byron Burgess, Ken Johnson, and Bill Mack. Surviving in-laws are Blanche Bogert, Judy Bogert, and Mary Ellen Bogert.
Ernie is also survived by many nieces, nephews, and other loving members of the family.
Visitation: Friday, September 30th from 10:00-10:45 AM at Reformation Lutheran Church, 102 W. Rose Tree Rd., Media, PA 19063.
Funeral Service followed by Military Honors: Friday, September 30th at 11:00AM at Reformation Lutheran Church. A LiveStream of the service will be available to all at relcmedia.org/virtualchurch
Interment at New Columbus Cemetery on October 1st at 12:30 PM.
In lieu of flowers, memorial donations may be made to Reformation Lutheran Church, 102 West Rose Tree Road, Media, PA 19063 or The Ernest Harold Bogert Science Scholarship, c/o Paula Kinney, 400 Park Street, Benton, PA 17814
Share Your Memory of
Ernest