608 S. Old Middletown Road
Middletown Twp.
Media, PA 19063


Ph: (610) 876-4213
info@msbfh.com
Fx: (610)-874-6876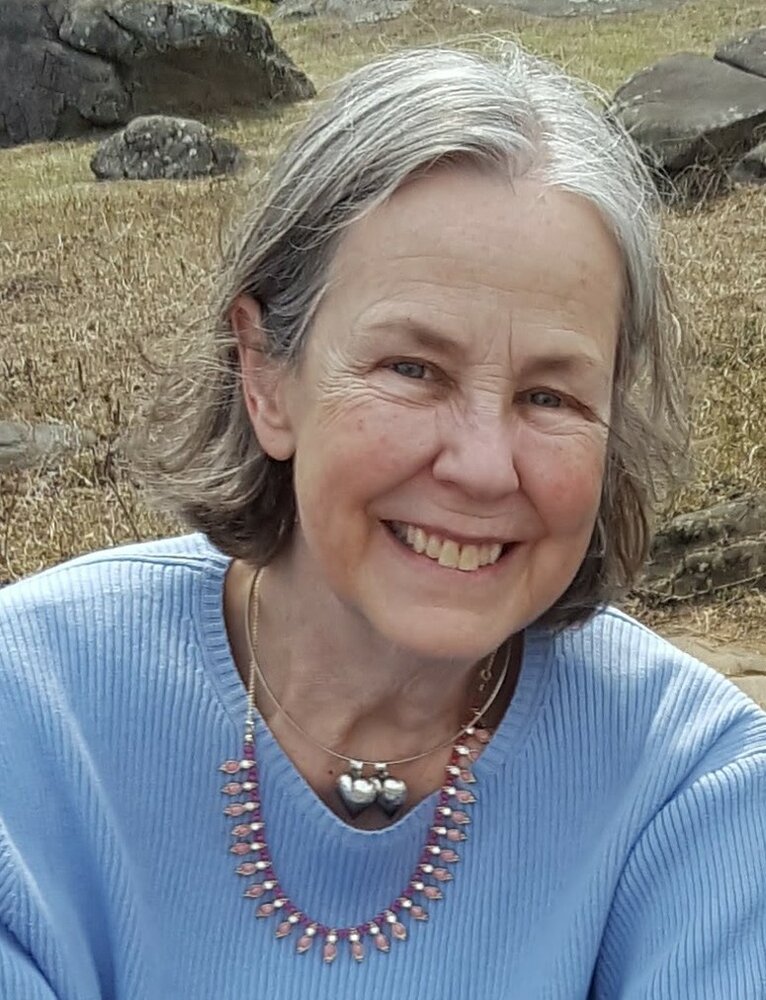 In Memory of
Lindgren J. Lammers
Monday, May 8, 2023
Obituary of Lindgren J. Lammers
Lindgren Johnson Lammers (77) of Media, Pennsylvania, passed away peacefully attended by her husband and sons on May 8, 2023, in Lorton, Virginia.
Lindgren was born on March 27, 1946 in Gettysburg, Pennsylvania. After graduating from St. Catherine's School in Richmond, Virginia, she attended the College of Wooster in Wooster, Ohio. She then moved to Carlisle, Pennsylvania to embark on her career as a Spanish teacher, inspired by her close family friends, the Barriga family of Gettysburg.
She married Han Jolyon Lammers on October 31, 1970, and moved with him to London, England for two years before settling in Media, Pennsylvania and raising their two sons. Lindgren was devoted to her church, Middletown Presbyterian, and served as Sunday school teacher, choir member, and a director of pageants and church plays over her 50 years as a member. She also enjoyed years of performing in Gilbert and Sullivan productions with her friends in the Rose Valley Chorus & Orchestra and Thespis, Etc. As a Spanish teacher, she poured her kindness and energy into working with her students at Penn Wood Middle School, Paxon Hollow Middle School, Radnor High School, Penncrest High School, and Delaware County Community College.
A severe fall injury in 2019 brought increasing difficulties in mobility and memory. With a bittersweet farewell to close friends and their family home of fifty years, Lindgren moved with her husband into an assisted living facility in Virginia in 2022 to be close to their sons and grandchildren.
Lindgren is survived by her husband, Han Jolyon Lammers (81), her two sons, Marshall McCurdy Lammers (48) (and wife Christina Rose Busso) and Hendrik Johnson Lammers (43) (and wife Cassandra Domser Lammers), and her four grandchildren, Alexander Frank Hendrik Lammers (14), Anna Olivia Lammers (14), Caroline Rose Busso Lammers (11), and Eleanor Domser Lammers (9).
She is also survived by her beloved older brother, Dr. Carl Harold Johnson, Jr.
Lindgren is preceded in death by her parents, Dr. C. Harold Johnson and Nancy Keith Johnson, and her eldest brother John Keith Johnson.
Visitation: Sunday, May 21st from 2:00-4:00PM and Monday, May 22nd from 9:30-10:30AM at the Minshall Shropshire-Bleyler Funeral Home, Middletown (Rte. #352) & Knowlton Rds., Middletown Twp., Media, PA 19063.
Funeral Service: Monday, May 22nd at 11:00AM at Middletown Presbyterian Church, 273 S. Old Middletown Rd., Media, PA 19063.
Interment to follow service at the Middletown Presbyterian Churchyard.
In lieu of flowers, the family would appreciate any donations made in Lindgren's honor to the Rose Valley Chorus & Orchestra at http://rvco.org/AboutUs.php or the Alzheimer's Association.
Share Your Memory of
Lindgren