608 S. Old Middletown Road
Middletown Twp.
Media, PA 19063


Ph: (610) 876-4213
info@msbfh.com
Fx: (610)-874-6876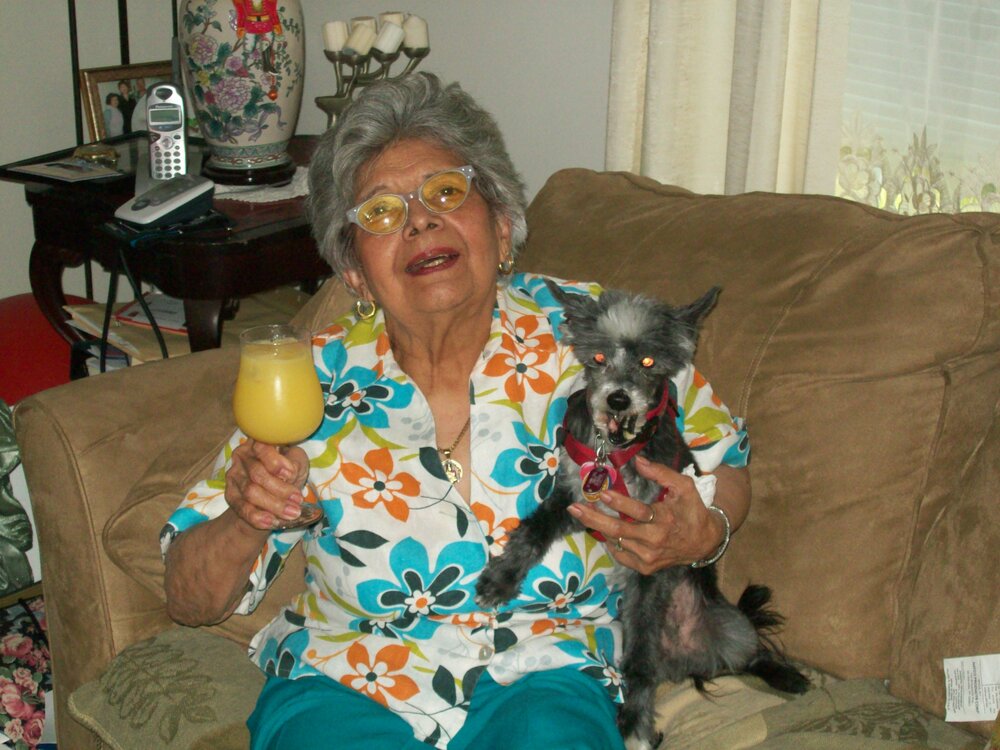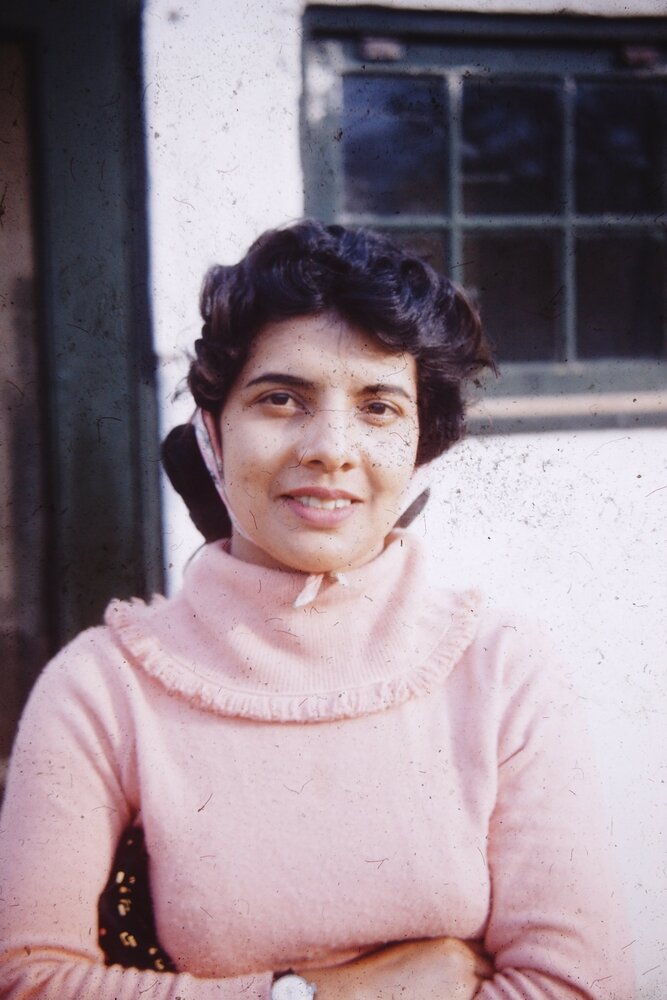 In Memory of
Carmen Hilda Arzola de Rivera
Saturday, May 20, 2023
Obituary of Carmen Hilda Arzola de Rivera
Carmen Hilda Arzola de Rivera, 93, passed away peacefully in her sleep on 20 May 2023, in Colorado Springs, Colorado. She was an adventurous, feisty, and independent spirit who loved learning, her family, and her faith - which meant everything to her.
Carmen was born in 1929 in Yauco, Puerto Rico to Julio Luis Arzola Batistini and Matilde Albarran Feliciano. Sadly, her beautiful mother passed away from tuberculosis when Carmen was only 4 years old, leaving her father, Papi Lulo with three children to raise. His loving mother, Dona Juana Battistini helped raised her and her siblings. She attended Columbus Elementary School in Yauco and was so gifted that she skipped a grade and entered high school early. Her time at Elvira Vicente High School went by fast and she was able to graduate a year early because of her diligence and intelligence. Her dream was to attend college and become a scientist but she took a course correction. She studied at the University of Puerto Rico and the Polytechnic Institute in San German, becoming a teacher instead because she was able to pursue this new dream independently. Imagine a young woman riding horseback in the hills of Puerto Rico to a small, one-room schoolhouse where she had to procure and transport desks via donkey and chase bats out of the ceiling on her own. After marrying, she bore two boys and loved them with all her heart. When it came time for a new adventure, she moved to New York and then to Philadelphia. As a single mom, she found support from new friends and she met Mike Rivera, an employment specialist. He became her husband at the urging of her then-youngest son, Tony. She always admired how Mike assisted others regardless of their ethnicity or background.
In Philadelphia, she struggled to find work despite Mike's help and all of her knowledge and experience. She experienced prejudice because of her accent and ethnicity. Although these were deterrents, she was determined to overcome any obstacles and forge a new beginning. Her first job was at Boys Town where the children towered above her. She had no fear though and even at four foot eleven, was able to provide the discipline these kids so needed. She continued taking courses and completed a master's degree in special education. She became a supervisor in the Philadelphia School District and was active in the Hispanic community alongside Mike. She tirelessly worked for the education of children with Down Syndrome and for those considered uneducable because of emotional or mental impairments. She truly believed that anyone could learn and succeed in life. Later she pursued a doctorate in education and while she was very close to completing her dissertation, she decided that she had enough schooling and was content for Mike to be the only one to call her, "Doctor Rivera."
Carmen lived in various Philadelphia communities, from Kensington to Logan and Olney. In that timeframe, she had three more children: a boy, and two girls. She ensured that all of her children attended Catholic elementary schools and four attended Cardinal Dougherty High School. She loved her Catholic faith! When she retired from the School District of Philadelphia, she and Mike moved back to Puerto Rico and settled in Yauco for a time. When Mike's health deteriorated, they moved to Glen Mills, PA. Carmen selflessly cared for Mike for many years before his passing. She had great stamina and persevered through many hardships including the death of her youngest daughter. With her beautiful voice, Carmen was involved in parish life as a member of the St Thomas Choir. She also lent her crocheting skills to make blankets for babies and those Parishioners who were convalescing.
Carmen is loved and missed by all who have had the pleasure of knowing her. She goes to join her beloved husband, J. Michael Rivera and daughter, Katharine Rivera, as well as her brother, Julio Elvin Arzola, her stepmother, Carmen Barris Arzola, all who preceded her in death. She leaves behind her children: Miguel A. Ponce de Leon (Glenda), Antonio Ponce de Leon, Robert J. Rivera, and Cynthia Rivera Prestgard (Greg), as well as her sister, Migdalena Arzola, her many grandchildren and great-grandchildren, along with many other relatives and friends who she loved dearly.
Visitation: Thursday, June 1st from 11:00-11:20AM at the Church of St. Thomas the Apostle, 430 Valleybrook Road, Glen Mills, PA 19342.
Funeral Mass: Thursday, June 1st at 11:30AM at the Church of St. Thomas the Apostle.
Interment: St. Thomas the Apostle Cemetery.
A live-streaming of the funeral mass will be available at https://staparishgm.org/live-stream-mass
Share Your Memory of
Carmen