608 S. Old Middletown Road
Middletown Twp.
Media, PA 19063


Ph: (610) 876-4213
info@msbfh.com
Fx: (610)-874-6876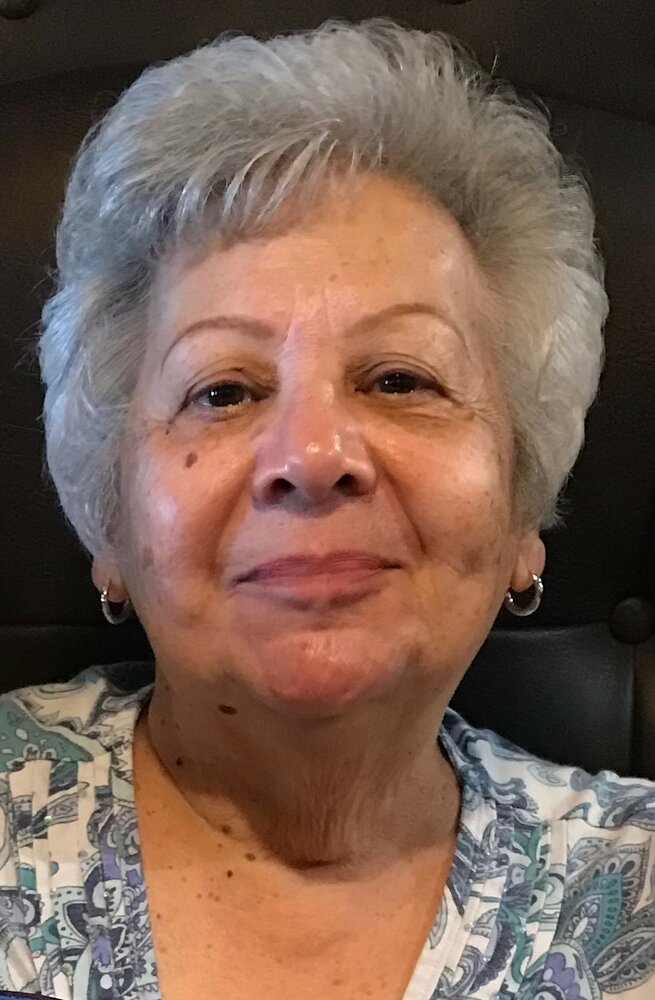 In Memory of
Aurora Cortez Watkins
Wednesday, June 14, 2023
Visitation
6:00 pm - 8:00 pm
Wednesday, June 21, 2023
at Minshall Shropshire-Bleyler Funeral Home, Ltd., Media, PA
Middletown (Rt. #352) & Knowlton Roads Middletown
Media, Pennsylvania, United States
Visitation
12:00 pm - 12:45 pm
Thursday, June 22, 2023
at Minshall Shropshire-Bleyler Funeral Home, Ltd., Media, PA
Middletown (Rt. #352) & Knowlton Roads Middletown
Media, Pennsylvania, United States
Funeral Service
1:00 pm - 1:30 pm
Thursday, June 22, 2023
at Minshall Shropshire-Bleyler Funeral Home, Ltd., Media, PA
Middletown (Rt. #352) & Knowlton Roads Middletown
Media, Pennsylvania, United States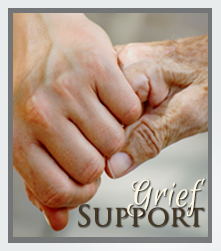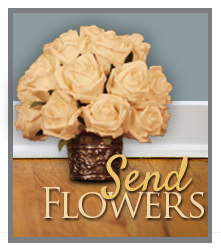 Obituary of Aurora Cortez Watkins
Aurora Cortez Watkins, age 81, of Brookhaven, PA, passed away unexpectedly on June 14, 2023, at Riddle Hospital. Aurora was born on June 11, 1942, in Galveston, TX. She was the youngest child of Cruz and Antonia Quiroga Cortez and spent her youth surrounded by her large Mexican family. She graduated from Ball High School in 1960 and went on to earn a degree in nursing from St. Mary's School of Nursing in 1963. After graduation she moved to Corpus Christi, TX, where she worked as a visiting nurse. It is here where she met Harry Watkins who was there on a short-term business assignment. They married on June 3, 1967, and moved to Ridley Park, PA, eventually buying a home in Brookhaven, PA, where the rest of their journey together took place until Harry's passing in 2010.
Aurora made a home built on faith and love for Harry and their two sons, Chris and Dave. She loved to cook and spent decades of days in her kitchen preparing meals for her family, often successfully experimenting with recipes of all kinds. Her friends and neighbors were the lucky recipients of tins of Christmas cookies each year; and she often would express her gratitude to someone by baking them a home-made goodie to thank them for their help. In addition to the baker of the neighborhood, she was the seamstress too, a skill she learned as a child from her mom; and she was often asked to mend, hem, and sometimes even slightly tailor, other people's clothing in addition to her sons' and husband's pants. Aurora was also an aspiring gardener, sharing the satisfaction of a good harvest originally with her husband, and then in more recent years with her son Chris.
Once her sons were older, she worked at the United Cerebral Palsy School, tending to children with severe special needs and would also take care of some of them at their home, allowing a much-needed break for the parents. After retiring from the school, Aurora worked part-time at The Drug Center as a pharmacy tech working alongside her son David until 2000.
Aurora was a kind, loving, and patient woman. She had an easy demeanor and sense of humor fueled by a deep faith in God. Although quiet, she was strong, and you couldn't help but be drawn to her calm presence in the room. Aurora lived a simple life with family and faith at the center of it. She was a member of Our Lady of Charity Roman Catholic Church and hardly ever missed weekly mass in the 55 years she lived in Brookhaven. She volunteered in the schools and at Cub Scouts. She cheered her sons on at basketball and baseball games and often could be found keeping score on the sidelines. Her two boys grew up, got married, and each had two boys of their own. Once a grandmother, Aurora often attended Zach's and Ryan's sporting and school events nearby; and would make treks up to Connecticut a few times a year to be at Sean's and Kyle's soccer games and theater productions, even working backstage at Kyle's senior show sewing costumes. She had a fan club both in Pennsylvania and Connecticut, for all who knew her, loved her. Between her sons and grandsons, she attended a total of eleven graduations, so happy to be a part of the big and little milestones of their lives. It is said that a grandmother's prayers stay with you forever and this gives her family great comfort because they know she prayed for them daily.
Aurora leaves behind her sons Christopher (Lorine) Watkins of Newtown, CT, and David (Jeannie) Watkins of Ridley Park, PA; her four grandsons Sean, Kyle, Zachary, and Ryan, and her feline companion Romeo. She is also survived by her sister Mercedes Cortez of Galveston, TX. She was pre-deceased by her parents, her brothers Godfrey, Cruz Jr., and Richard Cortez, and her sister Irene Quiroga, and by her beloved husband Harry Watkins, who was waiting for her with a "Hi Sweetie" and a huge hug. Together, they will watch over their family with deep pride and love as it grows and carries on the love that they started over 56 years ago.
Visitation: Wednesday, June 21st from 6:00-8:00PM and Thursday, June 22nd from 12:00-12:45PM at the Minshall Shropshire-Bleyler Funeral Home, Middletown (Rte. #352) & Knowlton Rds., Middletown Twp., Media, PA, 19063.
Funeral Service: Thursday, June 22nd at 1:00PM at the funeral home.
Interment will be private at Mt. Hope Cemetery at a later date.
In lieu of flowers, donations can be made in her name to Catholic Charities or to an organization of your choice.
Share Your Memory of
Aurora