608 S. Old Middletown Road
Middletown Twp.
Media, PA 19063


Ph: (610) 876-4213
info@msbfh.com
Fx: (610)-874-6876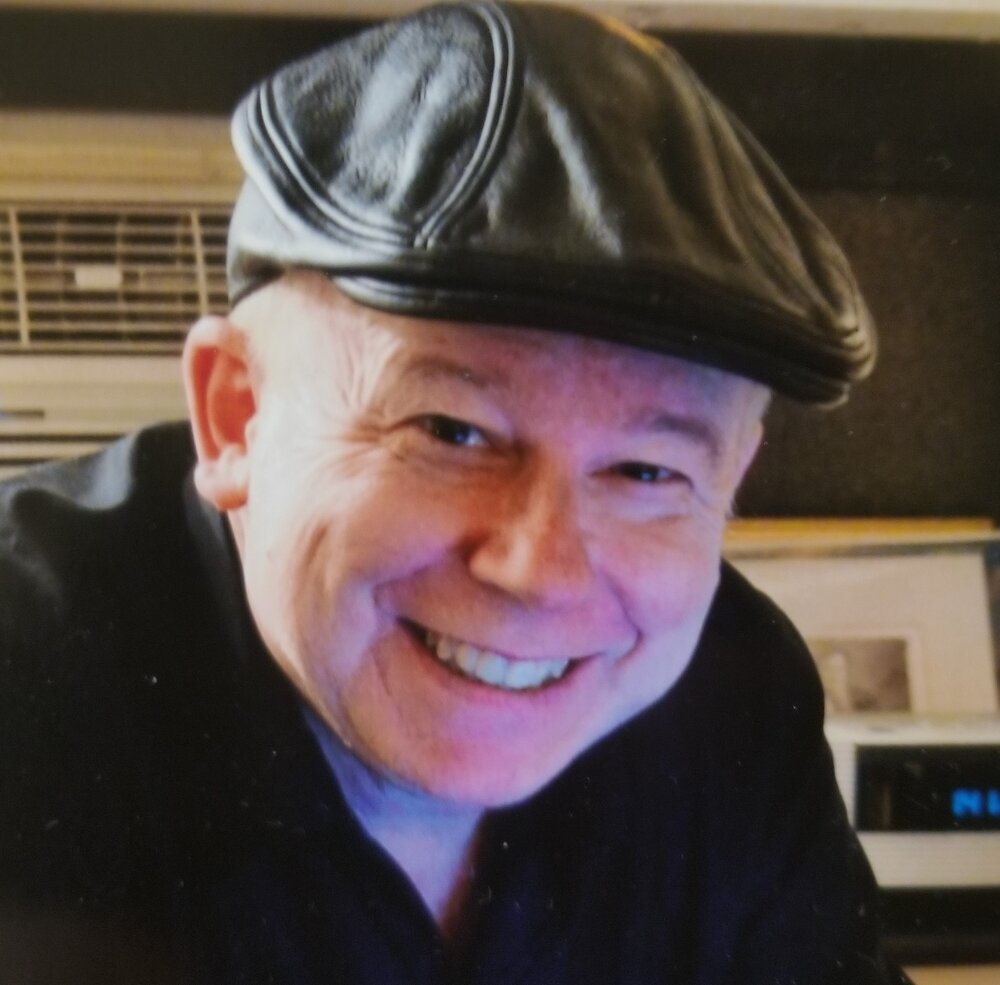 In Memory of
Mark George Alburger
Tuesday, June 20, 2023
Obituary of Mark George Alburger
Mark Alburger, Composer
Mark George Alburger, post-minimalist composer of more than 500 works of contemporary classical music, died at his home in Vacaville, CA on June 20, after a long illness.

Mr. Alburger was born April 2, 1957 in Upper Darby, Pennsylvania to Elizabeth A. (Bette) Alburger and the late George C. Alburger. He was the first of their two children. He graduated from Swarthmore College in 1979 with a bachelor's degree in music and later earned a master's from Dominican College and doctorate from Claremont College, both located in California.
A life-long musician, Mr. Alburger was proficient on many instruments, especially the oboe and was a high school student of professional oboist Dorothy Freeman of Newtown Square. After teaching at Phillips Academy in Andover, MA and at Westtown School in West Chester, PA, he moved to the San Francisco Bay Area, accepting the Director of Music position at Marin Academy in San Rafael. He founded 20th Century Music and New Music Publications and Recording in 1994 while serving sequentially as Minister of Music at Westminster Presbyterian Church in Tiburon and First Presbyterian Church of San Rafael. A life-long Presbyterian, he was an ordained Elder and was a choir member at both Chambers Memorial Presbyterian Church in Rutledge and Davis Community Presbyterian Church in Davis, CA.
In addition to singing, Mr. Alburger studied the recorder, clarinet and oboe in grade school and piano in high school. Graduating fourth in his class, he was well-regarded by his peers as "a quixotic figure."
His association with Swarthmore College began with performances with the Delaware County Youth Orchestra, conducted by Music Department chairman James Freeman, Dorothy Freeman's husband and professional bassist. He returned to his alma mater several times for performances there.
Mr. Alburger was influential as founder and conductor / music-director of both San Francisco Composers Chamber Orchestra and the Opus Project. In addition, he was music director of Goat Hall Productions / San Francisco Cabaret Opera, and a journalist / music critic / musicologist – establishing and editing the music journals "20th Century Music" and "21st Century Music." He also wrote editorial entries for The Grove Dictionary of Music.
Mr. Alburger's innovative creative approach received acclaim from numerous critics, including San Francisco Chronicle writer Jeff Kaliss, who wrote, "Alburger's music blows the dust out of Bay area listener's ears", as well as from Minimalist composer Terry Riley, who noted that "everything Mark writes is dramatic."
An award from the American Composers Forum, while working on a second opera, "Henry Miller in Brooklyn," led to the beginning of his relationship with noted mezzo-soprano and director Harriet March Page ---whom he later married---and a flood of operas resulted.
For 18 years, Mr. Alburger taught piano, Music History and Theory at Diablo Valley College, near San Francisco. He also re-founded the Diablo Valley College Philharmonic Orchestra. During that time, he accepted the position of Resident Composer and Conductor of Goat Hall Productions, and founded San Francisco Composers Chamber Orchestra.
As a beloved educator, Mr. Alburger's recent activities included producing 84 music history mini-lectures for his Diablo Valley College music students during the coronavirus pandemic. Additionally, he placed his extensive compositional catalogue into numerous online archives for his devoted students and for music lovers everywhere.
In addition to his beloved wife Harriet March Page and his mother, survivors include his son Cliff of California, sister Sorrel Ann of New York City, numerous cousins and friends in California and throughout the USA.
The San Francisco Composers Chamber Orchestra is also planning several memorial observances and Goat Hall Productions/San Francisco Cabaret Opera will dedicate an upcoming Fresh Voices program to the composer on a date to be announced. For more information, please send an email to MarkAlburgerEvents@gmail.com
Share Your Memory of
Mark