608 S. Old Middletown Road
Middletown Twp.
Media, PA 19063


Ph: (610) 876-4213
info@msbfh.com
Fx: (610)-874-6876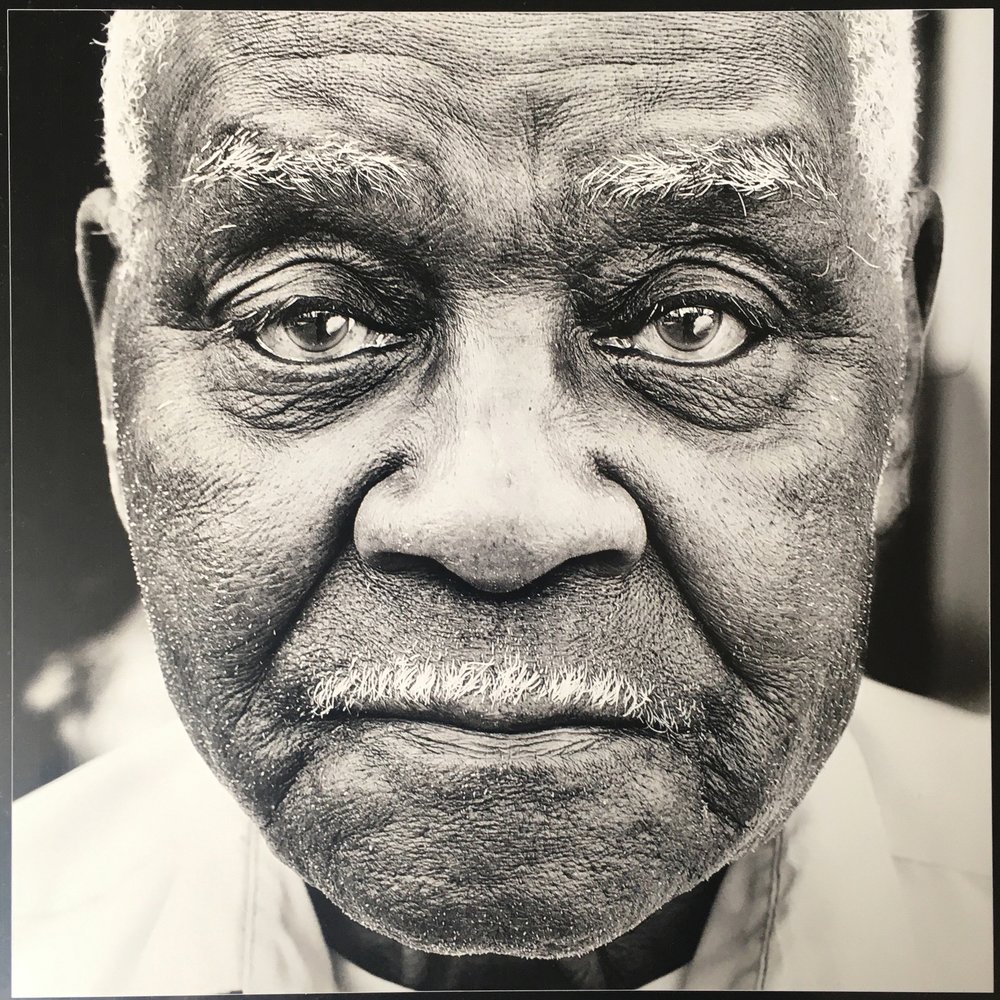 In Memory of
Reverend Lester Johnson
Friday, May 22, 2020
Memorial Service
11:00 am - 12:00 pm
Saturday, May 22, 2021
Faith Community Church
3515 Edgmont Ave
Brookhaven, Pennsylvania, United States

Get Directions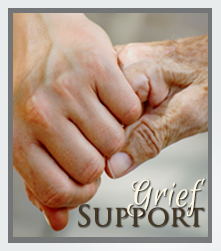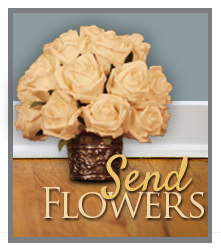 Obituary of Reverend Lester Johnson
Reverend Lester Johnson, aged 93, of Drexel Hill, Pennsylvania passed away on Friday, May 22nd, 2020. He was at home surrounded by family. Lester was born in 1926 when the price of gas was $0.23 cents a gallon.
He graduated with honors from Benjamin Franklin High School in Philadelphia, and continued his education in woodworking. Not long after completing his education, at the age of 18, he was drafted into the US Army. He served in World War II until being honorably discharged.
He had a successful career working at the Philadelphia Electric Company for more than 30 years. After retirement he didn't slow down. He continued to work several jobs, most notably at Delaware County Christian School where his children attended. He continued working up to the age of 86 when he decided he didn't want to, quote, "carry a cane to work".
He was a long time member of Faith Community Church, where he was a Warrior Boys leader, Camp Treasure Island volunteer, and even sang in the choir! Before attending Faith Community Church he served as Reverend, Deacon, and Sunday school teacher at Wynnefield Baptist Church in Philadelphia.
In his spare time he enjoyed reading, sports, and sitting out in the sun. He also enjoyed working with train sets and woodworking. He got a laugh out of Sanford and Sons and All In The Family. He inspired a love for old movies and musicals in his children.
He was a hard worker who supported his mother from a young age. He continued to provide for and support his family when he married his sweetheart Delores Johnson. Together they raised two children, Jackie Allen and Lester "Butch" Johnson. When Delores passed, Lester knew he had a lot more love to give. Lester and Alice met at church, married, and had four children together. Lester supported his young family, including Roland Slappy and Rhonda Patrick, Alice's children from a former marriage. Years later they also helped raise their niece and nephew, Aaron Bessellieu Jr. and Qwatosha Bessellieu. Keeping up with all of those little ones kept him energetic and young at heart! He was a humble man of royal quality.
Lester was preceded in death by his first wife Delores Johnson and their daughter Jackie Allen.
He is survived by his wife, Alice Faye Bessellieu Johnson; his children Lester "Butch" Johnson (Darlene), Rhonda Patrick, Roland E. Slappy III, Tyrone Johnson (Megan), Leslie Beckley (Eddy), Lori Street (James) and Linda Johnson; many grandchildren and great grandchildren, a host of nieces and nephews, and extended family and friends.
Memorial Service: Saturday, May 22nd at 11:00AM at Faith Community Church, 3515 Edgmont Ave., Brookhaven, PA 19015
In lieu of flowers, donations may be made to: Faith Community Church of Brookhaven, Pennsylvania 19015.
Share Your Memory of
Reverend Lester